David Llewelyn Samuels
Executive Coach | Strategic Advisor | Mediator | TEDx Speaking Coach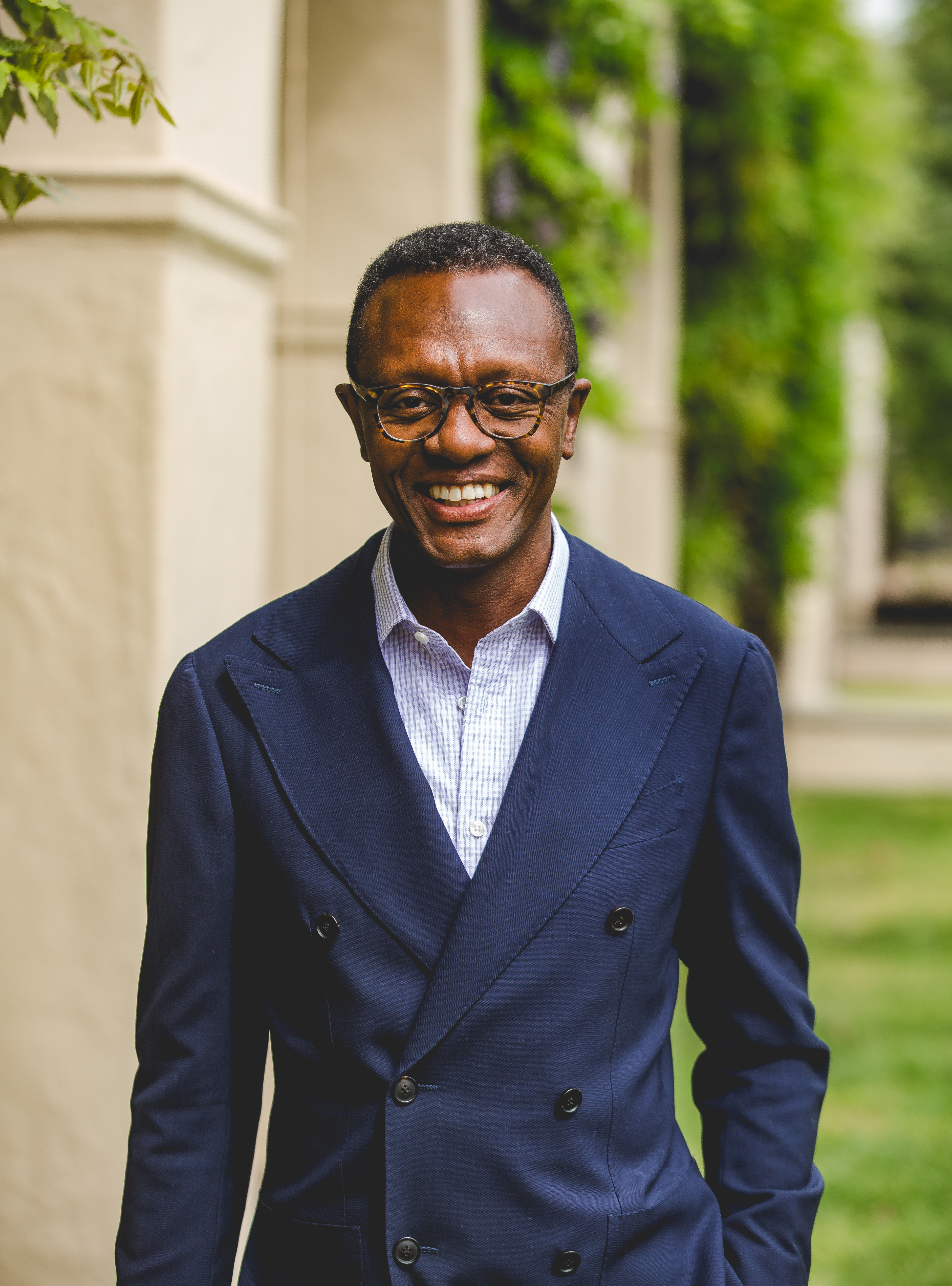 "Like musicians and athletes we must devote ourselves to a lifetime of realizing our potential. Unlock the leader within and discover how you can be at your best."
David Llewelyn Samuels brings 30 years of professional experience in senior leadership, strategy development, organizational development to his executive coaching and leadership development practice. Over 20 of those years he led several change management initiatives, sponsored corporate-wide mentorship programs, on-boarding and development programs, and employee engagement and retention programs in his role as a business leader. In his last leadership position at the largest Utility company in California, his expertise in the areas of leadership and culture allowed him to craft his own position training and coaching leaders on how to lead and manage organizational culture.
David brings a depth of experience and a clear vision of developing authentic, self-aware leaders who lead with empathy, courage and emotional intelligence. His approach is guide his clients to develop their own self-awareness which will allow them to lead themselves, which then enables them to lead others more effectively. His approach allows leaders to understand how to leverage their strengths as well as those they lead, while creating a work climate that is psychologically safe and positive.
Read more about David
Our mission is to develop authentic, self-aware leaders who lead with empathy, courage and emotional intelligence.
We accomplish this through four unique services as described here. Take the first step toward growing your career, developing your leadership skills and being a better you!
Leadership Coaching
Workshops & Team Retreats
Leadership & Organizational Effectiveness Assessments
Learn more
Cultural Empathy & Diversity
Cultivating Organizational Culture
Coaching for Emotional Intelligence
Learn more
Executive & Management Training
Organizational Effectiveness
Emotional Intelligence Competence
Learn more
JOSEPH B.

Executive Director

"David helped me more effectively delegate to create both a sense of ownership, and empowerment, amongst my team"
TOM P.

Facilities Executive

"David has shown me how to get beyond just managing people and actually be an authentic
leader."
MICHAEL F.

Chief of Staff

"You can't lead others from an inauthentic space. My time with him has given me a greater capacity to lead others from a genuine place to much more effective outcomes."
TARABETH L.

Senior Pastor

"Everyone needs a coach and a sounding board. Working with David has propelled me into be- coming a better, wiser, and bolder leader."
CARRIE B.

TEDx Associate

"David has natural intuition about how things should be done, but he spends much more time listening than he does talking."
DIANA A.

Leadership Training Specialist

"David is intelligent and charismatic, and cares about people. I have been a leadership and management instructor in a demanding industry for many years – those are traits you cannot teach or inspire – one either has it or they don't. David has it."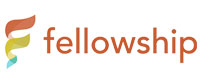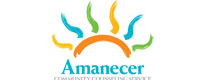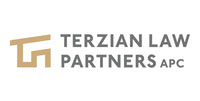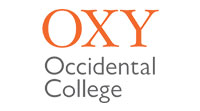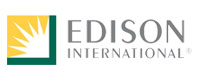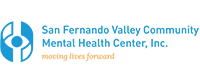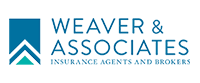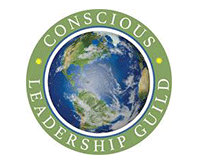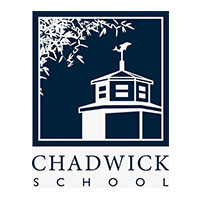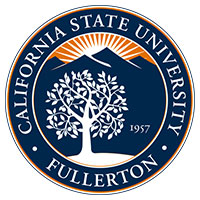 Contact now!
We would love the opportunity to speak with you and find a solution that fits you and your organization's needs.
Please reach out for any questions or inquiries!
Phone
US: 626-318-3679
UK: 07717-033169
Email
david@dlspartnersllc.com
Mailing
US: 2667 Raymond Avenue, Altadena, CA, 91001
UK: 85 Great Portland Street, First Floor, London, W1W, 7LT